DUE INCREASED GASES, FOR SAFETY REASON GOVERMENT RESTRICTION FOR NIGHT TREKKS TO SEE BLUE FIRE DURING THIS MONTH, IJEN OPEN AT 4AM FOR SUNRISE AND DAY TRIP
PEPE JAVA TOURS - YOUR BEST TRAVEL PARTNER IN JAVA !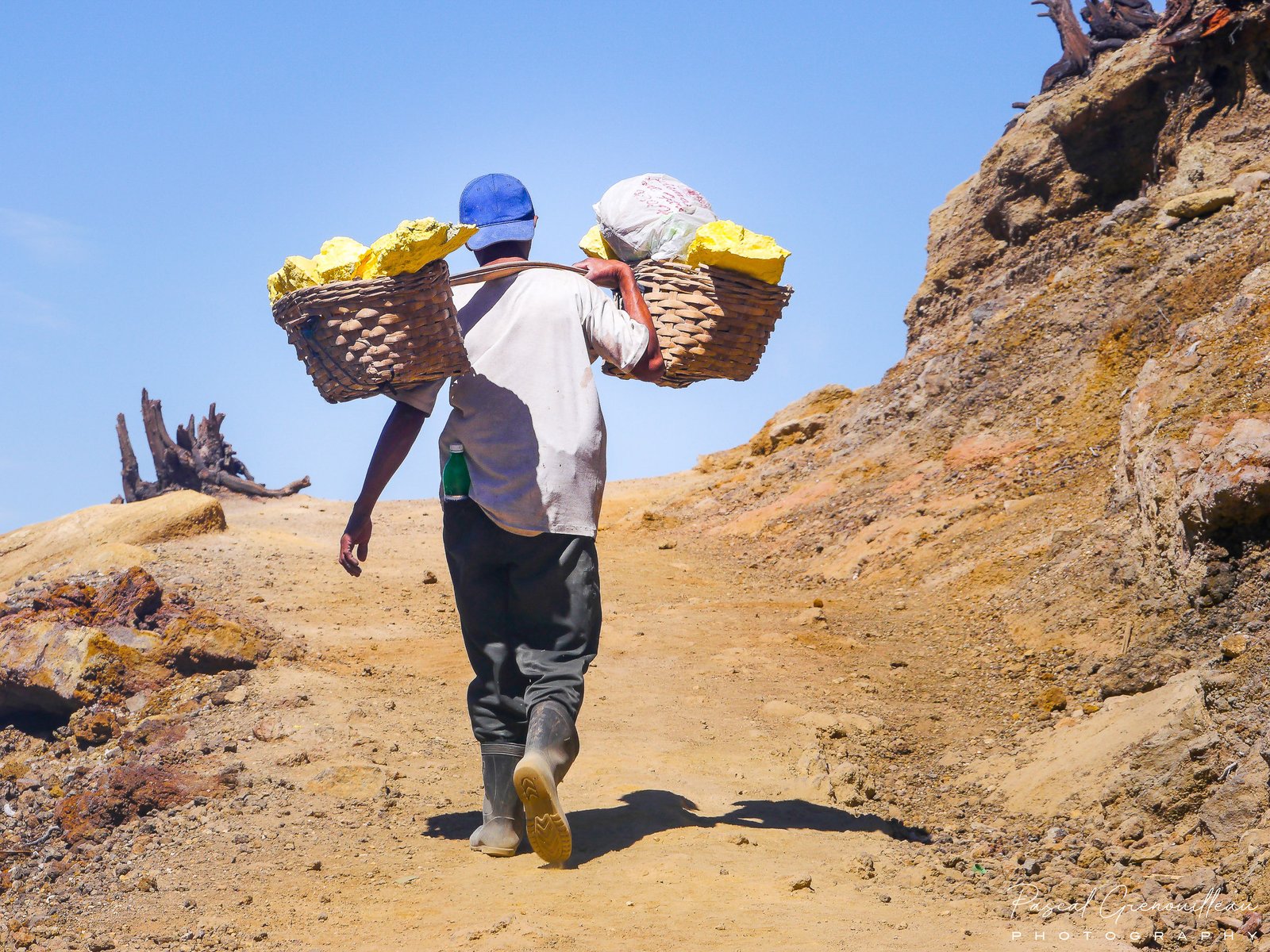 Search your Dream Tours
Choose Category
Choose Destination
Choose Duration
Who is Pepe Java Tours?
Pepe Java Tours based travel services for all around Java island and rest of other island in Indonesia, we would like become best travel partner to makes your holiday more memorable and fantastic. Pepe Tours Company, the official travel agency for Indonesia known, was founded in 2011 by Sapto Hadi. Pepe Tours dedicated especially fo Java Tours , Bromo Tours & Ijen Tours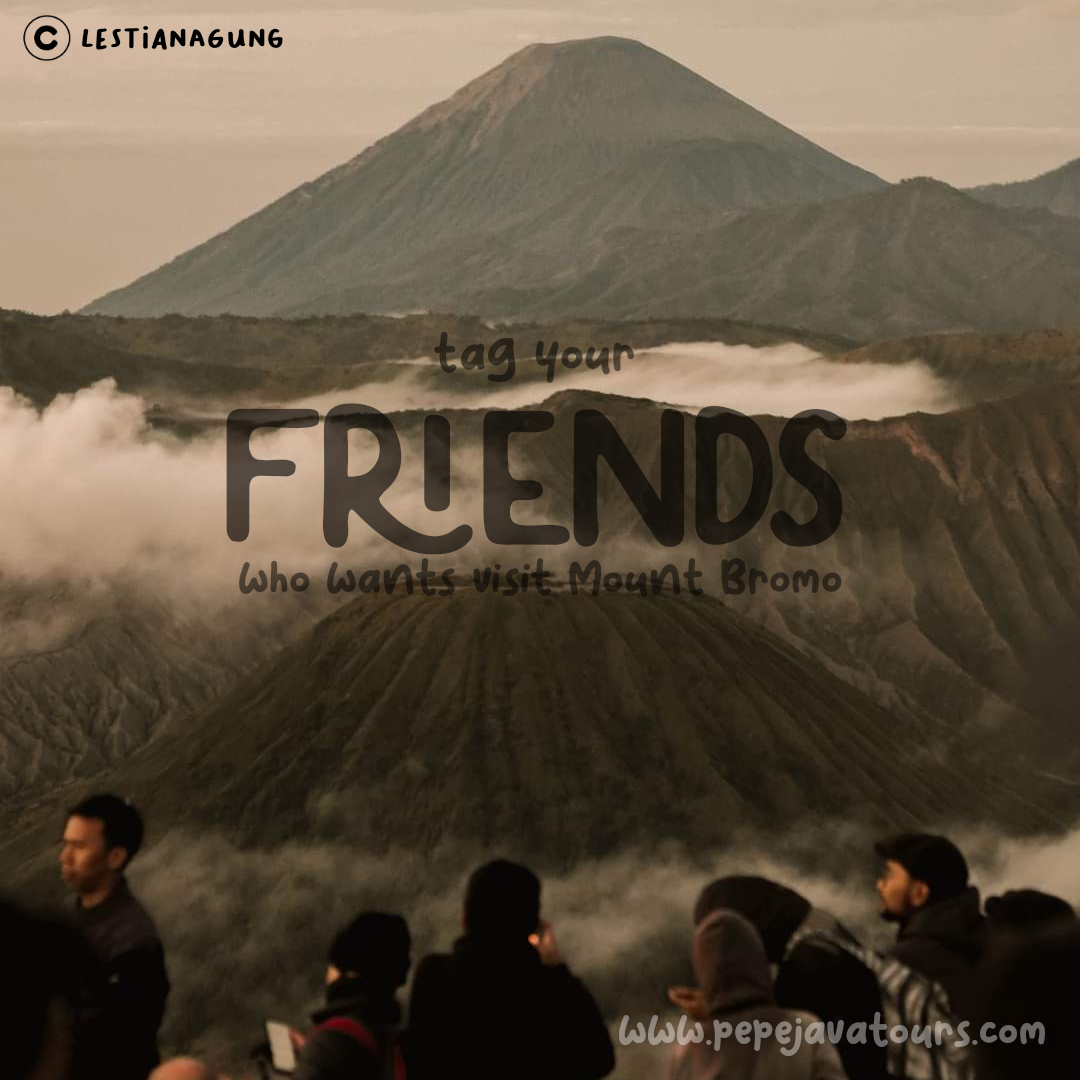 Why should with Pepe Java Tours?
With Pepe Java Tours the convenience and comfort of your vacation is of utmost importance. Family trips, school trips, or tours with your partner and group will be more memorable. Supported by complete transportation accommodations and an experienced team for more than 10 years, we are ready to take you to various interesting destinations in 10 of Indonesia's favorite tourist cities.
Where we should go in Java ?
Java Island offering many tours must-visit places in Java, Indonesia Jakarta, Yogyakarta. Taman Sari water temple, Borobodur & Prambanan, Pangandaran,Lush canyon in Pangandaran, Seloliman Nature Reserve,Penanggungan Mountain,Mount Bromo,Mt Bromo,Kalibaru,Strolling through Kalibaru, sukamade , malang,Surabaya & Kampung Warna Warni, many more
Work with Pepe Java Tours
We offering special rates for travel agent in Indonesia, Asia , Europe for a collaboration
BEST PRODUCT !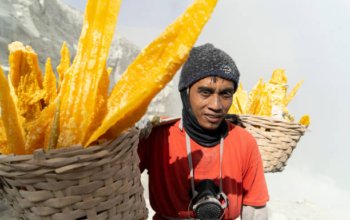 MERU BETIRI NATIONAL PARK
3DAYS 2NIGHT
*Start Rp 3.100.000 / person
MERU BETIRI NATIONAL PARK
BALI IJEN BROMO YOGYA
*Start Rp 3.950.000 / person
TOURS OPTIONAL
 Are you ready for adventure? let's take a good deals with us :) take our suggested tours or personal request also possible with us...
HIRE A CAR + DRIVER
The  most trusted car rental or rental service from us!
Contact Us
If you have any questions, please contact us.