DUE INCREASED GASES, FOR SAFETY REASON GOVERMENT RESTRICTION FOR NIGHT TREKKS TO SEE BLUE FIRE DURING THIS MONTH, IJEN OPEN AT 4AM FOR SUNRISE AND DAY TRIP
OFFICE ADDRESS : JALAN JAKSA AGUNG SOEPRAPTO NO 159 POSTAL CODE 68425
SECOND ADDRESS : JL PRABULORO 07 POSTAL CODE 88431
EMAIL :
ijenpepetour@gmail.com
operator.tour@yahoo.com
facebook page : pepe java tours
Instagram Page : @pepejavatours
Maybe you are interested in reading the following article:
Bromo Ijen 3D2N Tours SURABAYA BROMO IJEN BALI BY FERRY 3 DAYS 2 NIGHT Itinerary : Days 1 Pick Up Surabaya Airport/ Surabaya train station / your hotel in Surabaya · Pick up service from Surabaya airport at any time in Surabaya airport or Surabaya train station at Gubeng Train Station · Go to... read more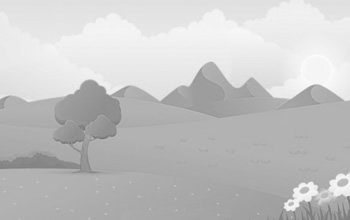 How much price ijen crater tour? Price Ijen Crater tour Start from 250k – 550k www.ijenpepetours.com read more
Best Java Tour Travel Service Who is the best tour operator in Java? Best of the best tour operator for java tours by my self it's Pepe JavaTours 🙂 Lol, why we optimistic saying best of the best, because we want to be the best of your travel partner, being your good friends during your... read more
Contact Us
If you have any questions, please contact us.