DUE INCREASED GASES, FOR SAFETY REASON GOVERMENT RESTRICTION FOR NIGHT TREKKS TO SEE BLUE FIRE DURING THIS MONTH, IJEN OPEN AT 4AM FOR SUNRISE AND DAY TRIP
Home
»
Tags "Ijen Tour Package"
Tags

Ijen Tour Package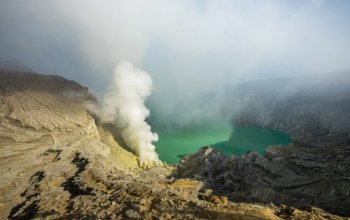 Ijen Tour Package 2 days 1 night Tour Program ijen blue fire tours : Days 1. pick up from Banyuwangi Airport/Ketapang Harbour Pick up anytime before middnight Going to accomodation Stay at Authentic Homestay/hotel Clean & Comfort Check in Free program Relax/resting time before the hike. Days 2. Pick up at 1a.m from hotel/homestay... read more
Contact Us
If you have any questions, please contact us.