DUE INCREASED GASES, FOR SAFETY REASON GOVERMENT RESTRICTION FOR NIGHT TREKKS TO SEE BLUE FIRE DURING THIS MONTH, IJEN OPEN AT 4AM FOR SUNRISE AND DAY TRIP
Checkout
Tour Detail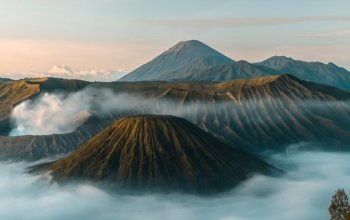 Midnight Tour to Mount Bromo
BROMO TOURS
Day Tours

Date of Trip
Guest
Person
Price
Rp /

person
Total Rp
ONE DAY TOURS
BROMO MIDNIGHT  TOUR FROM SURABAYA
itinerary :
. Pick up from surabaya at 00.00a.m
.  Go to bromo 4 hours drive, we can stop anytime for lunch before arrive at hotel
· Stay near bromo at Cafe Lava hotel if available, or others hotel similar class
· Free program
Bromo Sunrise Tours + Mount. Bromo trekking
· Start at 3.30a.m by jeep
· 1 hours half drive to view point Penajakan 2700meters dpl
· Prepare jacket, temperature would be 5 degrees you will go only with a driver,
· Waiting sunrise
· See panorama sunrise of mount bromo
· See Mount Semeru
· See landscape
· Back to jeep
· Jeep drive infront of mount bromo
· Climb bromo
· See bromo caldera
· See bromo crater
· See Hindus temple infront Mount Bromo
· See Mount Batok next to Mount Bromo
· Breakfast at cafe lava
· Rest and relax
· Leave from hotel at 10a.m
. 4 hours drop back to hotel in surabaya
. end tours
Maybe you are interested...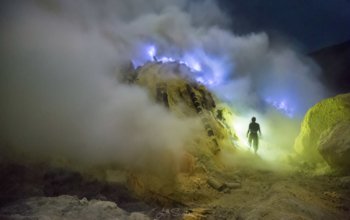 IJEN CRATER
2 DAYS 1 NIGHT PROGRAM
Rp 750.000 / person
BROMOIJEN
3DAYS 2NIGHT
*Start Rp 3.350.000 / person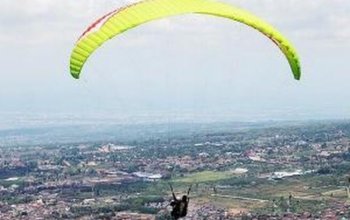 Contact Us
If you have any questions, please contact us.