DUE INCREASED GASES, FOR SAFETY REASON GOVERMENT RESTRICTION FOR NIGHT TREKKS TO SEE BLUE FIRE DURING THIS MONTH, IJEN OPEN AT 4AM FOR SUNRISE AND DAY TRIP
TOUR PACKAGE TO IJEN CRATER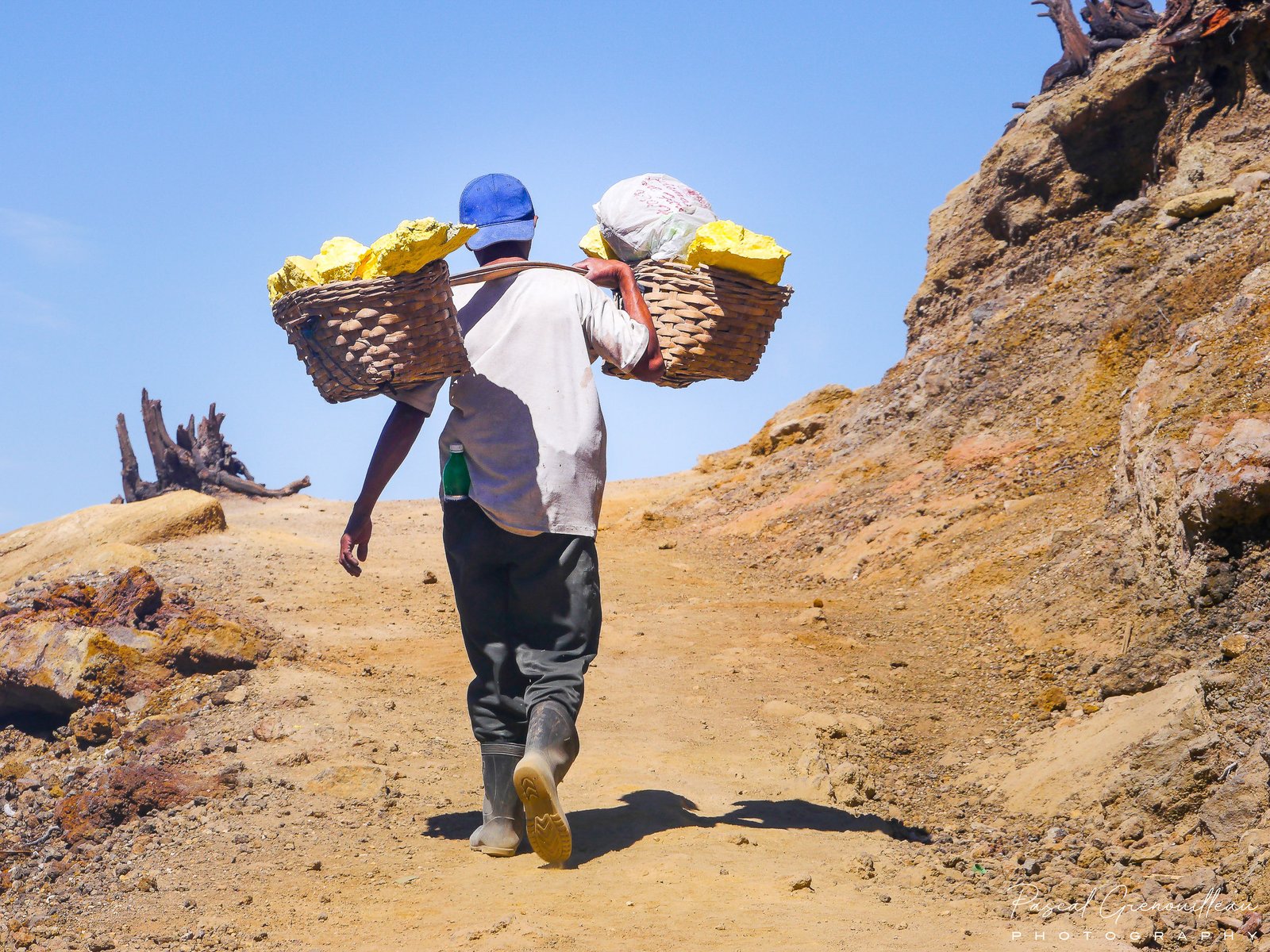 Kawa Ijen Tour
Tour Program kawa ijen tour from Banyuwangi  :
Days 1. pick up from Banyuwangi Airport/Ketapang Harbour
Pick up anytime before middnight
Going to accomodation
Stay at Authentic Homestay/hotel
Clean & Comfort
Check in
Free program
Relax/resting time before the hike.
Days 2. Pick up at 1a.m from hotel/homestay
01.00a.m pick up from hotel
1 hour drive by private car with a driver to paltuding post
Meet our Friendly Guide
Coffee break before the hike up to summit kawah ijen
1hour walk to top of mountain ( 3km)
Seeing Ijen blue fire tour
Seeing mining of ijen
Seeing sunrise of ijen
Seeing lake/crater kawah ijen
Seeing landscape ijen
Seeing panorama ijen
After satisfying
Seeing view on the way back
Seeing monkey if luck on the way back
Arrives at Car Parking
Relax
After ready , next trip
Free visit coffee plantation
Free visit Jagir Waterfall
Tell driver if want to skip it
Back to hotel/homestay
Breakfast
Relax
Shower
Check out
Drop off Ketapang harbor
End Tours
What is Included :
Pick up service from Banyuwangi airport/ ketapang
Private car
Private driver
Private guide
Gasoline/ petrol
Gas mask
1 night accomodation std hotel/ std room/ std homestay
Hot water
Clean & comfort
Included breakfast
Entrance fee kawah ijen
Mineral water
Drop service to Banyuwangi Harbour
What is doesnt included : lunch, dinner & personal expend
Maybe you are interested in reading the following article:
Transport from Banyuwangi to Ijen Crater / Kawah Ijen read more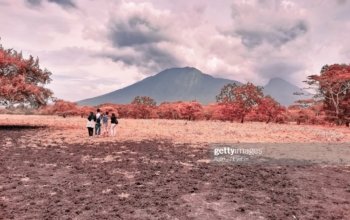 Paket wisata Banyuwangi Dari Surabaya 2 hari 1 malam PAKET PRIVATE SURABAYA – BANYUWANGI TOUR – SURABAYA 2hari 1malam TOP DESTINATION : • KAWAH IJEN • BALURAN TOUR PROGRAM : DAYS 1 JUMAT Surabaya – Banyuwangi Tur Kota • Penjemputan peserta dari Surabaya pukul 06.00a.m • Menuju banyuwangi sekitar 8 jam perjalanan waktu tempuh •... read more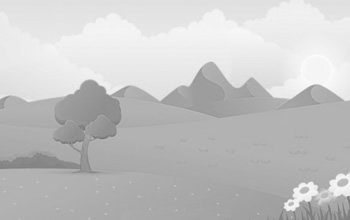 IJEN BROMO TOUR PRICE OF ENTRANCE FEES BROMO ENTRANCE FEES Mount Bromo Entrance Fee: Rp210.000 – Rp310.000 IJEN ENTRANCE FEES Mount Ijen  Entrance Fee: Rp100.000 – Rp150.000 for surabaya bromo ijen tour rp 2.750.000 idr with a homestay, more details :  surabaya bromo ijen bali https://pepejavatours.com/tour/surabaya-bromo-ijen-bali-3d-2n/ &nbsp... read more
Contact Us
If you have any questions, please contact us.